Family First Foundation (FFF) is a charitable organisation founded in 2001 by a group of concerned parents eager to revitalize society by strengthening its most basic unit: the family. We believe that in order to foster a society that is just and humane, the family must first be developed as a wellspring of human virtues.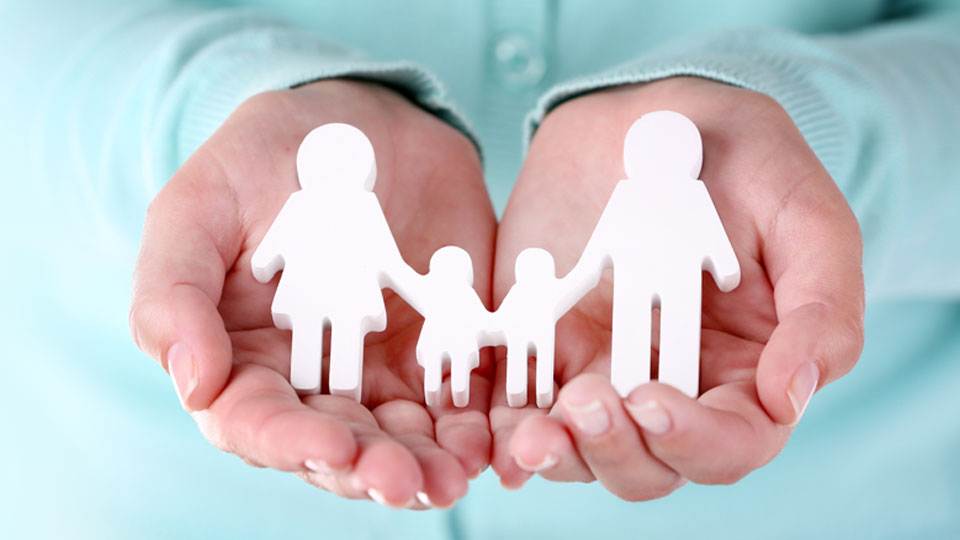 FFF subscribes to the following principles:

- Marriage is sacred and the ordinary way of starting a family. It demands from spouses' selfless and unconditional love.

- Marriage is where husband and wife practice and foster the virtues of understanding, patience, fortitude and temperance, among others.

- The family is the basic cell of society. The future of our society depends inherently on the state of the family.

- The family is the primary school of human virtues. It is through the effort and good example of parents that children begin to learn charity, strength of character, patience, perseverance and other virtues. It is also where children learn to use freedom in a responsible manner.

- The strength of the family derives from the character formation of its members.

- Parents are the principal educators of their children in the area of character building, forming them to become responsible and productive members of society. Schools play a complementary and secondary role in this.
Activities promoted by FFF consist of:

- Organising conferences and seminars

- Conducting workshops and training programs

- Producing and distributing audio-visual materials

- Organising family clubs

- Participating at speaking engagements

International Federation for Family Development (IFFD) is an international organisation focused on developing rich, resilient and happy families. To this end, IFFD organises conferences and workshops and produces a number of publications across five continents. IFFD has been granted consultative status within the United Nations and is based in Spain.